Working at Heights Awareness Training
Course Type: Working at Heights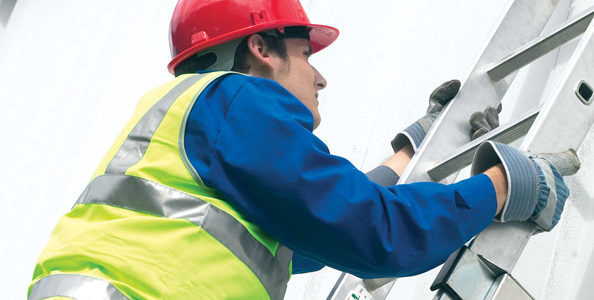 Course Description:

This Working at Height Course is for managers and employees, and gives attendees a good overall knowledge of the Working at Heights Regulations, 2005.

The Working at Heights, Training Course will enable candidates to organize and plan working at height, avoid risks and select appropriate work equipment for a particular task.


Course Location
Nationwide, We will come to you and build the course around your needs with the least amount of disruption to you or your workforce.
PLEASE CALL 0151 640 0389
Key Points:
Introduction to Work at Heights Regulations
Access and Egress, Loading places
Ladders
Landing places
Roof Work (­at roofs, sloping roofs, steep roofs etc)
Fragile roofing materials
Work over water
Safety nets, belts and harnesses
Equipment for working at height
Scaffolding, MEWPS, towers