Compressed Gas Cylinder Safety Training
Course Type: Compressed Gas Cylinder Safety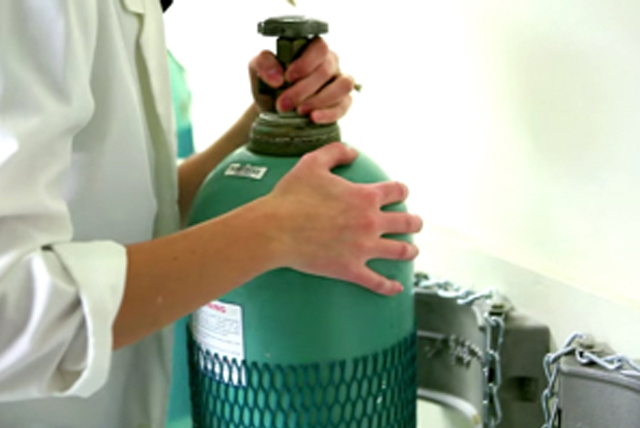 Course Description:
Compressed gases are used in millions of products and processes across a wide variety of industries. But did you know that these gases are considered hazardous materials because they are stored under high pressure and can cause fires, explosions, and suffocation if not handled properly?
This training course discusses how to work safely with compressed gas cylinders that are used in general industry workplaces and how to protect against the hazards they pose.

Course Location
Nationwide, We will come to you and build the course around your needs with the least amount of disruption to you or your workforce.
PLEASE CALL 0151 640 0389
Key Points:
Gas Classification & Packaging
Gas Cylinder valve connections
Before use safety checks
Gas control equipment
Safety in the storage and handling of gas cylinders: To include recommended PPE, use of trolleys
The properties & potential hazards of the gases on site
Actions to be taken in the event of an emergency