Traffic Marshal / Vehicle Banksman Training
Course Type: Traffic Marshal / Vehicle Banksman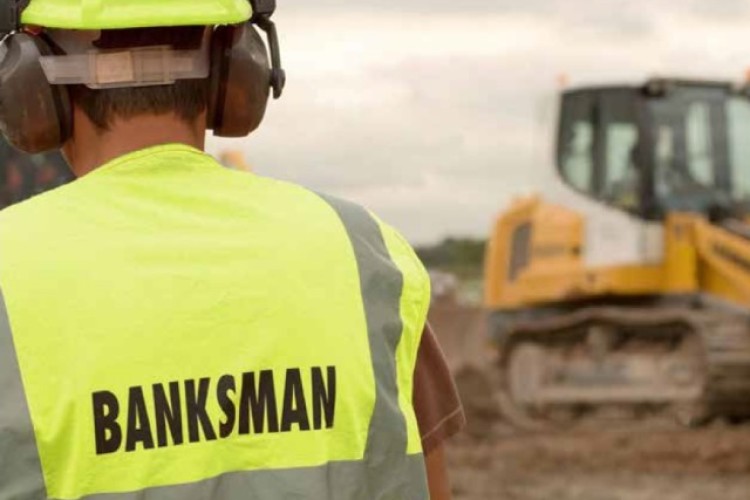 Course Description:


Designed to support organisations in meeting their legal safety obligations and reduce the risk of costly accidents when carrying out common but dangerous reversing manoeuvres on site.


Our Traffic Marshal / Vehicle Banksman course is ideally suited to any person responsible for assisting in the manoeuvring, loading and unloading of vehicles and will instruct delegates in the safe passage and reversing of any vehicles on site.


Course Location

Nationwide, We will come to you and build the course around your needs with the least amount of disruption to you or your workforce.
PLEASE CALL 0151 640 0389
Key Points:
Operators Safety Do's & Don'ts
The legislative framework: Healthy & Safety
Regulations & Directives
Operator's safety code and film
Hand signals
Theory Test
Practical operating skills test