Slinging and Signalling Training
Course Type: Slinging and Signalling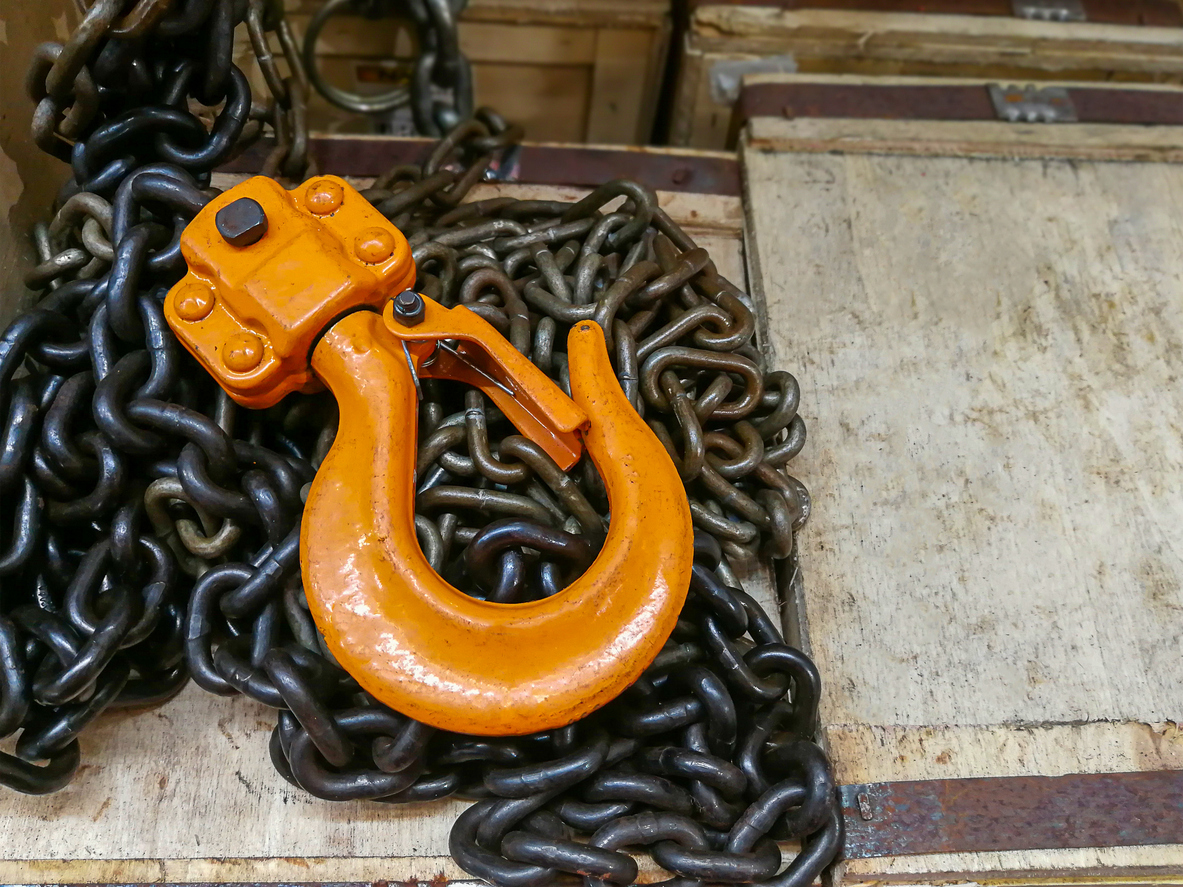 Course Description:


Slinging and signalling work hand in hand to ensure the safe and accurate slinging of loads. Operators carrying out the slinging will often rely on signallers to direct them in the moving and positioning of a load.


Our courses train delegates how to both sling and signal a crane load to ensure safe and efficient lifting.


Course Location
Nationwide, We will come to you and build the course around your needs with the least amount of disruption to you or your workforce.
PLEASE CALL 0151 640 0389
Key Points:
Health & Safety
Induction Course
Outline & Safety Film
Operations Safety Course
Intro to Crane & Slings
Set Up Lifting Operations
Daily – Pre-Use Inspection
Takeover & Maintenance
Basic Operations – Raise Lower Manoeuvre Crane
Load Handling
Selection & Use of Slings
Lifting Equipment
Load Weight Estimation
Recommended Signals
Associated Knowledge Examination
Associated Pre-Use Examination Associated Practical Examination
Puwer 1998
Loler 1998