Fire Warden and Marshal Training
Course Type: Fire Warden and Marshal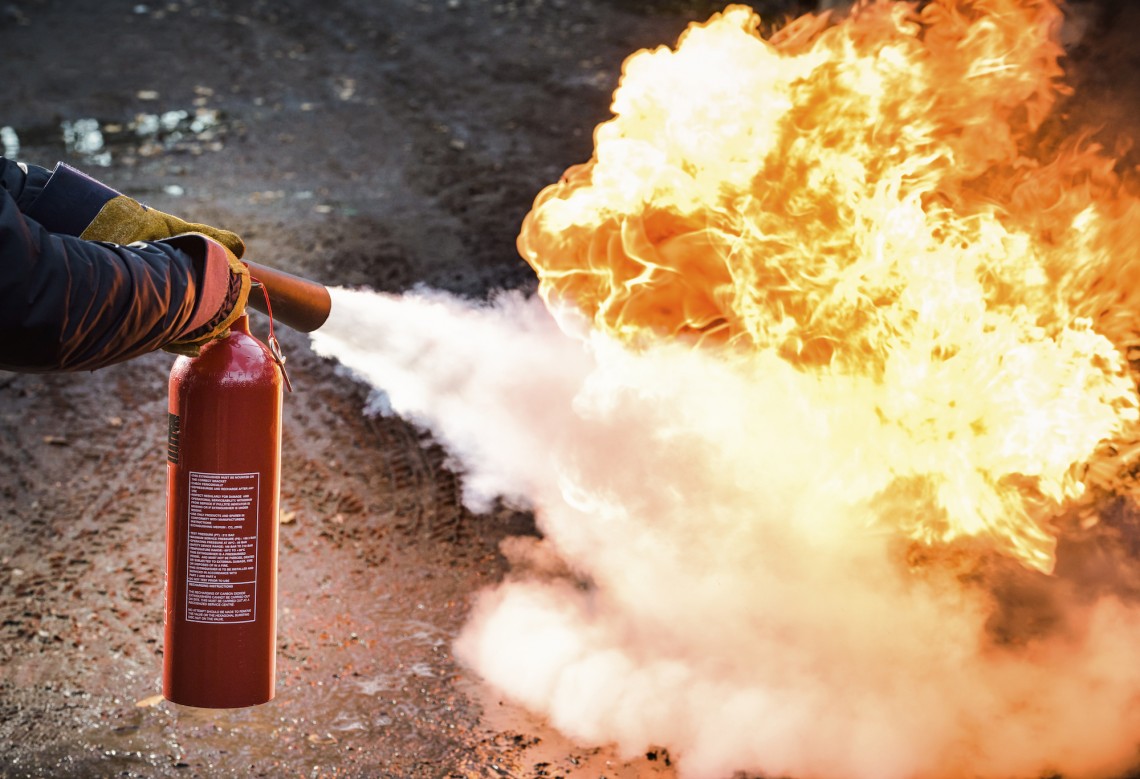 Course Description:
Fire Warden and Marshal Training Course aims to provide delegates with a basic understanding of fire, fire procedures, fire survival techniques and the role and responsibilities of the Fire Warden or Marshal.


Using a combination of classroom and practical sessions the course takes delegates through the correct course of action to follow in the event of an emergency.


Course Location
Nationwide, We will come to you and build the course around your needs with the least amount of disruption to you or your workforce.
PLEASE CALL 0151 640 0389
Key Points:
Aims, Compliance & Risk Assessment
Identify hazards and people
Evaluate, remove, reduce
Fire Safety trainee
Means of escape and notices
Arson
Fire alarms and detection
Combustion, conduction, convection, radiation
Fire extinction, ­re extinguishers
Human behaviour
Fire Warden's role
Bradford City Fire and Grenfell Fire