Course Type: Manual Handling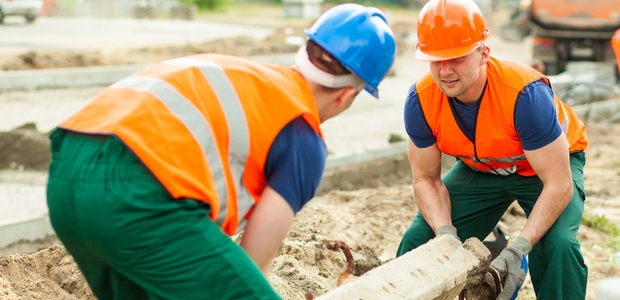 Course Description:

The Manual Handling Operations Regulations 1992 require employers to ensure that all employees are trained and competent in manual handling.


This Manual Handling Training Course provides the necessary information and training for organisations to understand more about the risks associated with manual handling, how to undergo a risk assessment and how to ensure appropriate control measures are put in place.

Course Location
Nationwide, We will come to you and build the course around your needs with the least amount of disruption to you or your workforce.
PLEASE CALL 0151 640 0389
Key Points:
Introduction
Costs to the Business & worker
Human Anatomy, Anatomy of the spine & Function of the spine
Standing and seating positions
Risk assessment
Load individual task environment (LITE)
Other Factors
Childs play DVD
Basic Principles of safer handling
Area Assessment, Lifting movements & Human Behaviour when lifting
Legislation Lifting and lowering guidelines