Course Type: Scissor Lift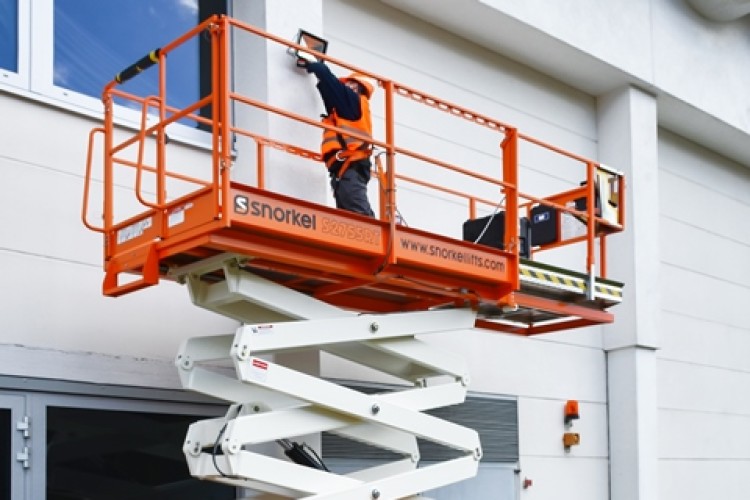 Course Levels
Novice - 8 hrs
Experienced - 7 hrs
Refresher - 5.5 hrs
All timings are based on a 3:1 ratio, if 2:1 or 1:1 then the timings may vary.
Course Location
Nationwide, We will come to you and build the course around your needs with the least amount of disruption to you or your workforce.
PLEASE CALL 0151 640 0389
Scissor lifts are a type of aerial work platform (AWP) or mobile elevated work platform (MEWP), used to provide temporary access at height. They are commonly used for temporary maintenance purposes and to undertake construction work.