Counterbalance Lift Truck Training
Course Type: Counterbalance Lift Truck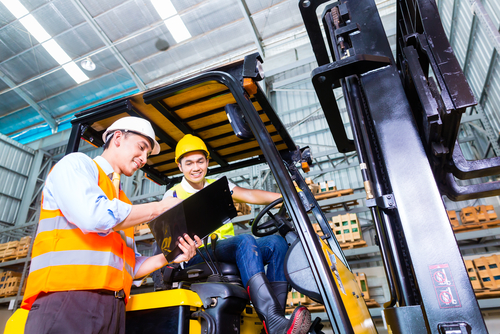 Course Levels
Novice - 5 Days
Experienced - 3 Days
Refresher -1 Day
All timings are based on a 3:1 ratio, if 2:1 or 1:1 then the timings may vary.
Course Location
Nationwide, We will come to you and build the course around your needs with the least amount of disruption to you or your workforce.
PLEASE CALL 0151 640 0389
Counterbalance lift trucks are the most common type of fork lift in use in the UK today and are the workhorse of most materials handling operations.

Counterbalance lift trucks come in a vast range of sizes and capacities from small, manoeuvrable electric 3 wheelers of 1000kg capacity through to huge 50,000kg capacity diesel machines. The most common are 2,500kg capacity diesel or LPG machines.