Cherry Picker Truck Training
Course Type: Cherry Picker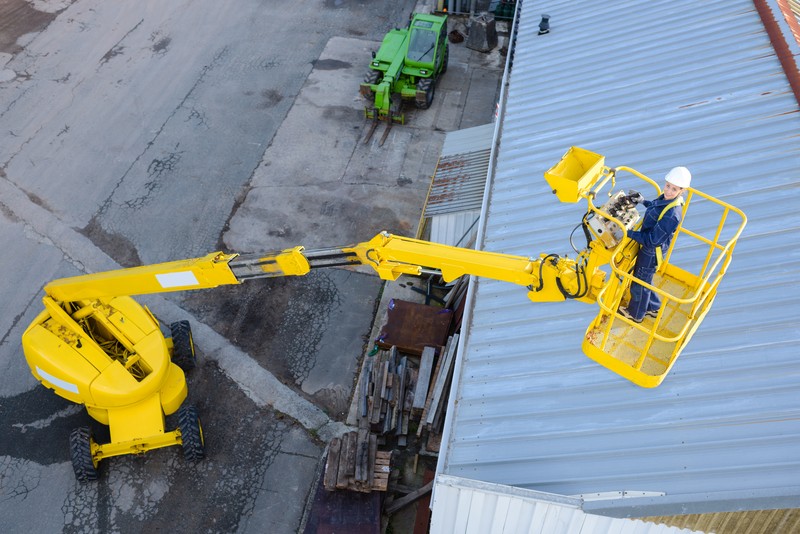 Course Levels
Novice - 8 hrs
Experienced - 7 hrs
Refresher - 5.5 hrs
All timings are based on a 3:1 ratio, if 2:1 or 1:1 then the timings may vary.
Course Location
Nationwide, We will come to you and build the course around your needs with the least amount of disruption to you or your workforce.
PLEASE CALL 0151 640 0389
A cherry picker is a hydraulic crane with a railed platform at the end for raising and lowering people. It is also known as boom lift, man lift, basket crane or hydraladder.