Pedestrian Pallet Truck Training
Course Type: PPT, Stacker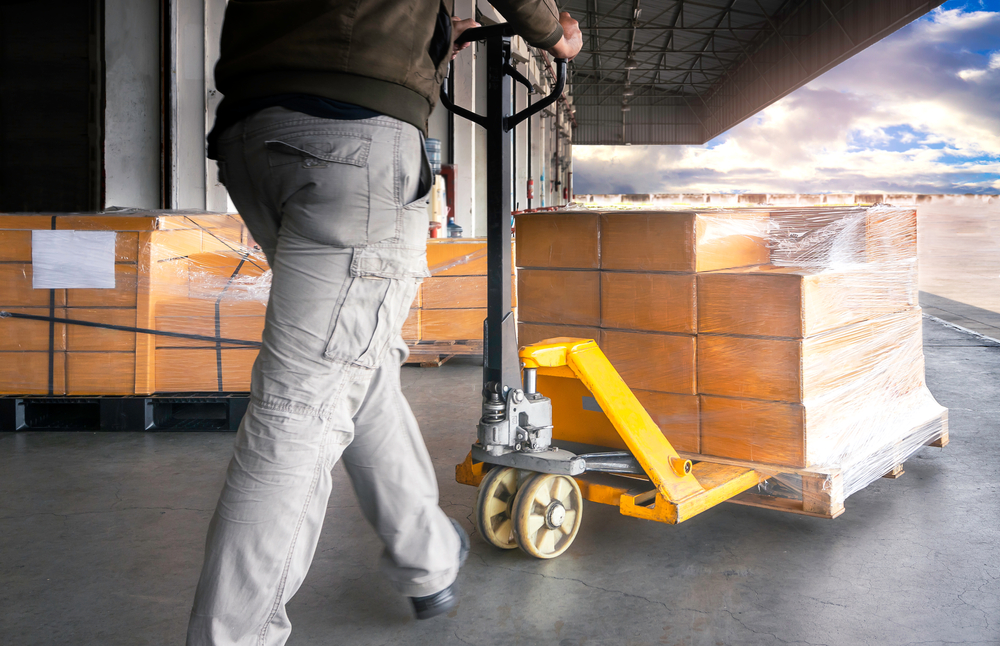 Course Levels
Novice - 9 hrs
Semi-Experienced -

6 hrs 50 mins

Refresher - 4 hrs
All timings are based on a 3:1 ratio, if 2:1 or 1:1 then the timings may vary.
Course Location
Nationwide, We will come to you and build the course around your needs with the least amount of disruption to you or your workforce.
PLEASE CALL 0151 640 0389
Equipment used for low-level lifting and moving pallets is known as powered pallet jacks.
They are also called electric pallet trucks, walkies, single- or double-pallet jacks, or power jacks. Some powered pallet jacks contain a platform for the operator to stand on while moving pallets.